Johannesburg's Annual Chocolate Fest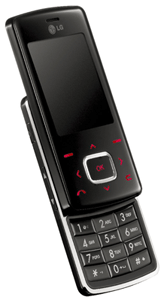 Johannesburg's fourth Annual Chocolate Fest will next be held on Saturday 15th March 2008 at the Johannesburg School for Blind, Low Vision and Multiple Disability Children.

Raffle tickets will be sold in the weeks leading up to the event and include a trip for two to beautiful Pafuri Camp in the Kruger National Park area, dinner for two at The Loft in Melville, Jenna Clifford designer pewterware, brunch for two at The Grace in Rosebank, 7th Heaven beauty treatments, a Stuttaford clothing voucher and a Giraffe Centre painting of an African woman.

On the day the Geldhof chocolatier's fountain will flow with liquid chocolate; there will be celebrities from Survivor SA; the Nestlé Smartie Man is making an appearance and lick your lips for loads of luxurious Lindt. For those who take chocolate in a slightly less decadent form there is Parmalat choc chip yoghurt. And no one will go hungry with Mugg n Bean's gi-normous chocolate muffins. A hamper from Chocadore in Rosebank may be auctioned or sold "as is". And Sally Williams is sending her internationally-famous chocolate-coated nougat.

All this and much much more just along the road from the TV setting for SABC 2's 7 de Laan (Melville's favourite restaurant street).

Phone 011 726 6529 and ask Christopher Wilson for more details. And especial thanks to his fellow-organisers Margot Bell and Simon Pike.

12 noon til 8pm Saturday. Easy parking on St Swithin's Avenue, corner Lothbury Road, Auckland Park…. Just next to Melville. Buy a R10 raffle ticket for entry.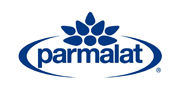 For details of other prizes or how to join in, email us on firechildren@icon.co.za