The Newsletter Update on the work of the trusts is available in Adobe Acrobat format. The file is 181k in size and will take approximately 2 minutes to download. You will need Adobe Acrobat Reader which is available, free of charge, by clicking on the relevant icon below.
Louise, Brad, Nicky, Angie, Gunther, Lee, Aidan, Michael, Henry, Greg and Pierre from the SABC television programme and magazine Top Billing came to paint one of the kids' bedrooms in late October 2008.

The charity has seemingly-endless building-related problems so for the kids to have somewhere pretty to sleep and flowers outside the window, made a big difference. They get a better start and end to the day, with such an improved environment.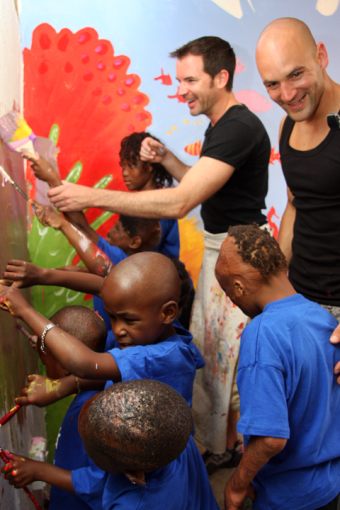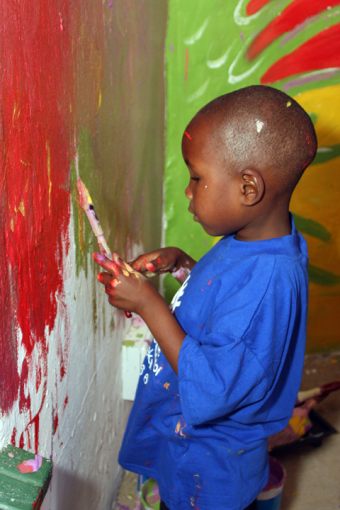 Top Billing's lovely paint job on a bedroom for Children of Fire will be on TV in December 2008 and also in the associated magazine in the book stores.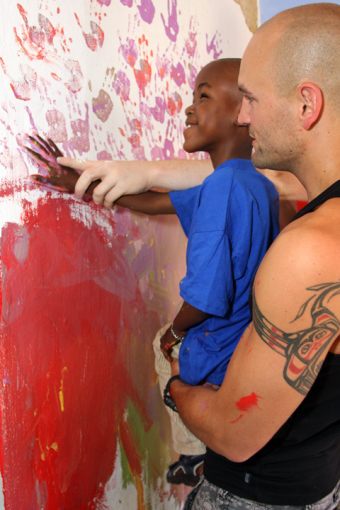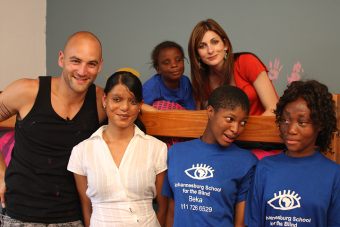 Download Adobe Acrobat Reader



January News 2009



6 November Pretoria News 2009



Newsletter 30 Oct 2009



ChiFi Newsletter Aug 09



ChiFi Newsletter Jan 09



Beka Newsletter 5 Feb 09



ChiFi Newsletter Dec 08



ChiFi Newsletter 30 Nov 08



Beka Newsletter Oct 2008



News Drakensberg 2008



News September 2008



News April 2008



Newsletter March 2008



Newsletter February 2008



Newsletter November 2007



Newsletter September 2007



Beka Newsletter 6August2007



Kilimanjaro 24 July 2007 Newsletter



Kilimanjaro 17thJune 2007 in FRENCH Newsletter



Teenage Climbers 2007 Newsletter



Late Autumn 2007 Newsletter



Late Summer 2007 Newsletter



Drakensberg 2007 Newsletter



August - November 2006 Newsletter



April - August 2006 Newsletter



April 2006 Newsletter



December 2005 Newsletter



July 2005 Newsletter



August 1999 Newsletter